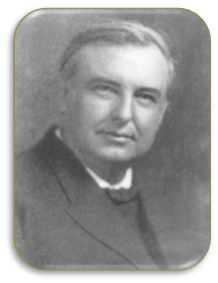 Bishop Wilson Seeley Lewis
The purpose of the W.S. Lewis Society is to honor those individuals and families who have placed Morningside College in their estate plans. It is named in recognition of Bishop Wilson Seeley Lewis, former President (1897-1908), who in 1903 established the College Endowment Fund.
Membership in the W.S. Lewis Society is by written confirmation of your deferred gift arrangement. Qualifying gifts include wills, trusts, life insurance, IRA's, retirement plans, current gifts to endowment, or life income arrangements.
In joining the W.S. Lewis Society, you affirm the dream of Bishop Lewis whose vision has led to a current endowment valued at $45 million. Morningside College will continue to be a viable educational institution with the continued support of our current benefactors.
See list of current members
.
To join the W.S. Lewis Society, complete the
enrollment form
and send to the Gift Planning Office at Morningside College.
The Jefferson Cup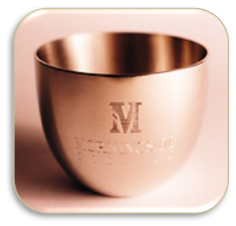 Thomas Jefferson knew the secret of a lasting legacy. He directed John Letelier, a Richmond silversmith, to recast two treasured tankards into small pewter cups which were passed down to his grandchildren. These gifts demonstrated his hope for the future and acknowledged his responsibility to the generations that were to follow.
Like Jefferson, former students, faculty and friends of Morningside College demonstrate their hope and support for future generations of Morningsiders through their estate plans. Families and/or individuals receive a Jefferson Cup when they join the W. S. Lewis Society.
If you are interested in becoming a member of the W. S. Lewis Society, please contact Jonathan Blum at 712-274-5408, 800-831-0806 ext. 5408 or blumj@morningside.edu.